We're excited that you've decided to bank with us!
Here are some helpful tips to make your account opening process as smooth as possible.
If you have any questions about the online account opening process, you may contact our Online Account Opening Specialists at 1.833.867.6659 Monday – Friday 9:00 a.m. to 5:00 p.m. or email oac.team@bankwithunited.com.
If you ordered a United Bank Debit Card for your new account(s), it should arrive in 7-10 business days. A system generated default PIN will be mailed to you in a separate mailing. You can choose to change this PIN by visiting any United Bank branch or ATM.  Simply call the phone number attached to your new card to activate your debit card and you can begin using it right away.
Stay Connected with Online and Mobile Banking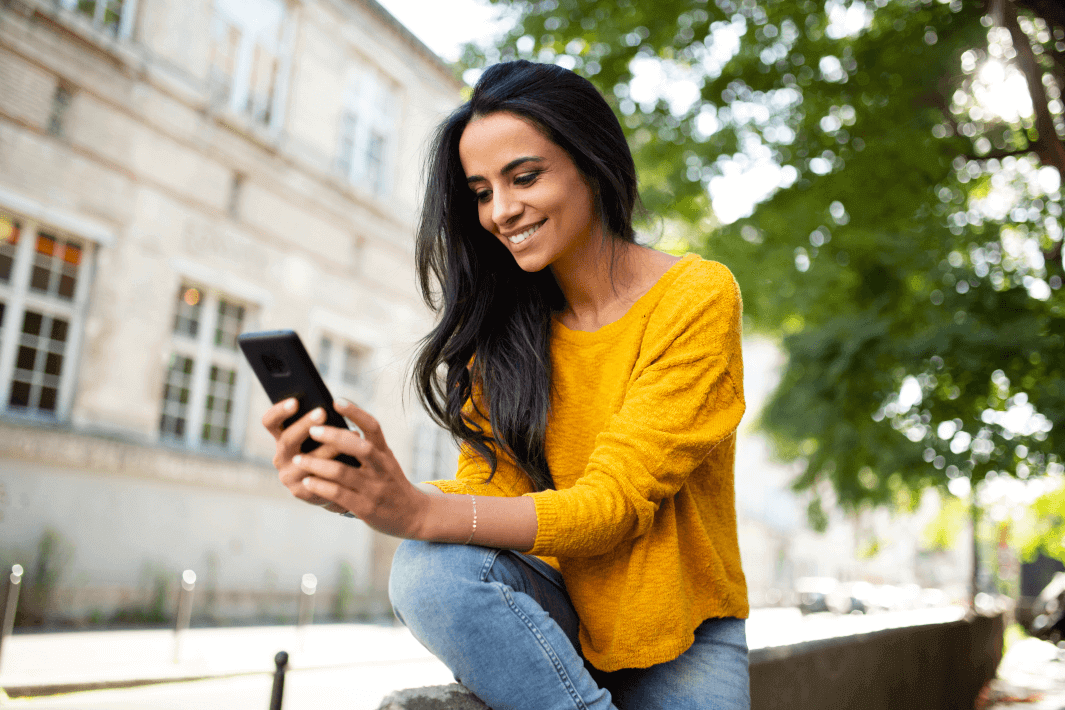 We offer a variety of digital services that make managing your finances fast, secure and convenient.
United Bank does not charge a fee for mobile banking. However, third-party message and data rates may apply. These include fees your wireless carrier may charge you for data usage and text messaging services. Check with your wireless carrier for details regarding your specific wireless plan, and any data usage or text messaging charges that may apply. Also, a supported mobile device is needed to use the Bank With United or Bank With United Business mobile banking app. Certain other restrictions may apply. See the mobile banking terms and conditions in the United Bank Online Banking service agreement.

Zelle and the Zelle related marks are wholly owned by Early Warning Services, LLC and are used herein under license. Transactions typically occur in minutes when the recipient's email address or U.S. mobile number is already enrolled with Zelle. Must have a bank account in the U.S. to use Zelle. It's important to only send money to people you trust, and always ensure you've used the correct email address or U.S. mobile number when sending money.